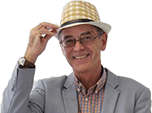 Ferrari Festival Next Weekend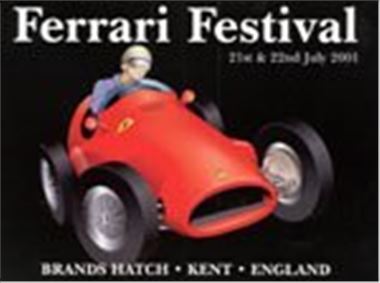 Next weekend 21st-22nd July, Brands Hatch will host a two day Ferrari Festival.
Festival events include on both days: Ferrari 360 Challenge Trofeo Pirelli x 2; Shell Historic Ferrari/Maserati Challenge x 3; Pirelli Maranello Ferrari Challenge; FORCE Formula 5000; Formula Once demonstrations; Red Devils (in the sky); and, additionally on Sunday: the FIA Championship got Thoroughbred Grand Prix Cars.
The Ferraris in the car park alone should be worth the trip.
It's a very reasonable £15 for a weekend ticket if purchased before 6pm on Tuesday 17th July 2001. Call: 0870 60 60 613. Otherwise tickets on the gat will cost £15 per day.
More at
www.octagonmotorsports.com
Comments