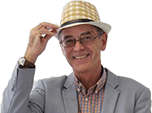 Welsh Motor Show 22nd to 24th June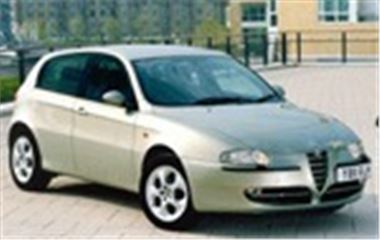 The Welsh Motor Show will be held at the Millennium Stadium, Cardiff, from lunchtime on 22nd June to 24th June.
Manufacturers exhibiting include Alfa Romeo, Citroën, Daewoo, Fiat, Ford, Proton, Renault, Saab, and Volkswagen. Local dealerships will be representing Audi, Chrysler, Daihatsu, Kia, Mercedes-Benz, Peugeot, Skoda and Subaru. The new Fiat Doblò utlity and Alfa 147 5-door will make their UK public debuts at the show. New models on display include the new Citroën C5, Skoda Octavia RS, Astra Convertible 1.8i 16v, Volkswagen Passat, Audi A4, Peugeot 307 and 206 Coupe/Cabriolet, Daewoo Tacuma, Ford Maverick, Ford Mondeo, Chrysler Prowler, Saab 9-3 range, Mercedes-Benz C-Class sports coupe, C-Class Estate, and new A-Class. Unusually, visitors can actually buy cars and bikes and other items from the stands and last year's event saw a new car being sold every 12 minutes.
For ticket enquiries call Ticketline on 08700 667799; advance tickets: £10 for a family; £5 for an adult; £3 for a child. Tickets on the gate: £12.50; £6.50 and £3.50 respectively.
Comments