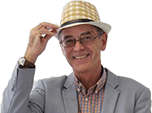 Topless Pug Automatic Choice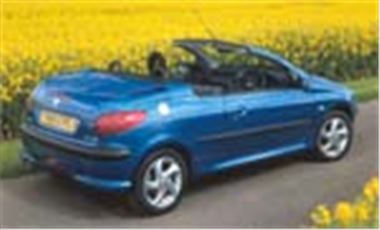 Peugeot has announced an automatic option for the smaller 1.6 engined version of its popular 206 Coupe Cabriolet folding hardtop.
The 1.6 litre 16 valve engine pumps out 110bhp, is allied to a 4 speed automatic gearbox and comes complete with air-conditioning and CD player for a list price of £15,380 on the road. Options for all 206 Coupe Cabriolets now include a boot rack at £215 and a windstop at £200.
See 206 entry in the car by car breakdown.
More at
www.peugeot.co.uk
Comments