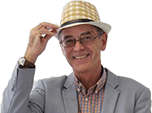 Three Gearboxes for Mazda MX5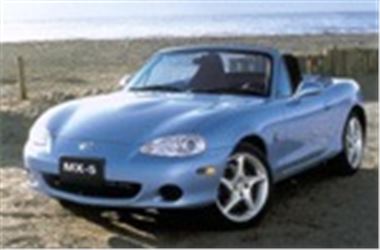 Optional automatic and six-speed manual gearboxes are now available on the Mazda MX5, the best-selling sports car ever.
The MX5 also gets a new engine range, yet UK list prices still start at £14,995 on the road. This is £500 less than the cheapest MGF, though the MG does come with alloy wheels as standard.
The Mazda 323 range also gets new 1.3. 1.6 and 2.0 litre petrol engines and an uprated 2.0 turbodiesel. Prices for these start at £10,780 on the road.
More information, when available, at
www.mazda.co.uk
Comments