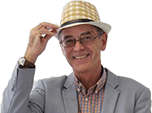 Seven Heaven Starts in 2002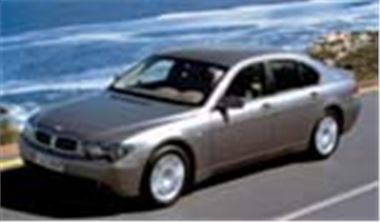 BMW has released first pictures and specifications of its new Seven Series due for launch at Frankfurt this September and arriving in the UK in Spring 2002.
The company makes a big thing of its new 'iDrive' dashboard ergonomics which separate the cabin into a 'comfort area' and a 'driving area'. Most secondary functions are operated by a single central controller and the result is a big reduction in the number of buttons and switches. A central monitor displays the various functions and chosen settings. All the controls in the 'comfort area' of the car can be operated by either driver or front seat passenger. The car also offers WAP Internet access, despite the possibility that WAP may be superseded by a better mobile internet access system by the time the car reaches the UK.
In the 'driving area' gear selection of the new six-speed automatic is controlled via a steering column stalk rather than a central lever plus Steptronic buttons on the steering wheel rim. The ignition switch is controlled by a new electronic key and the engine is started and stopped by a button, like that of the Renault Laguna II.
At launch there will be a choice of two V8s: a 272bhp 3.6 with 256 lb ft (360Nm) torque, or a 333bhp 4.4 with 332 lb ft (450Nm) torque. Combining VANOS variable valve timing with new Valvetronic technology and variable intake manifolding improves both power output and economy. Combined fuel consumption for the new 735i is 26.4mpg and for the 745i is 25.9mpg. Both cars are speed limited to 155mph with the 735i getting to sixty in 7.3 seconds and the 745i managing it in 6.1 seconds.
More at
www.bmw.co.uk
Comments