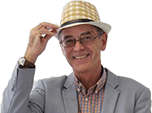 SAAB Soft-top Special - £6,500 off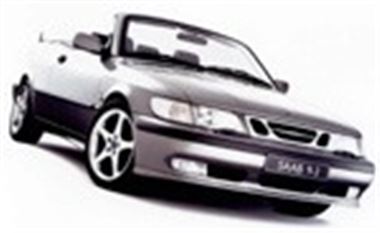 www.showroom4cars.com
is offering 205bhp SAAB 9-3 2.0 T
Aero Cabriolets for £25,495. That's a saving of £6,505 on
the UK list of £32,000 on the road. The cars are in stock, for June delivery.
These cars are European, not UK supplied but are are to full UK specification and come with the manufacturer's pan-European twelve month pan-European rather than three year UK warranty.
Don't confuse the 9-5 Aero convertible with the 9-5 SE Design Edition convertible illustrated which lists at £25,650 from a UK SAAB dealer with a three year warranty, but has only a 154bhp low pressure turbo engine.
More from
www.showroom.4.cars.com
Comments