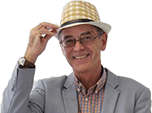 Pre-insured Peugeot 106 with sunroof for £6,495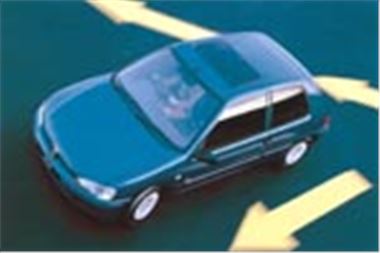 Peugeot has launched an insurance included Summer Special based on the 1.1 litre 106 3-door.
Called the 106 Independence, the car has PSA's 1,124 cc 60bhp engine and 5-speed gearbox giving it a top speed of 103mph, a 0-60 of 12.5 seconds, a combined mpg of 42.2 and a CO2 output of 145 grams per kilometre which qualifies for £100pa VED.
Unique features are a sliding glass sunroof and opening rear side windows providing a nice breeze through the car. The Corduan seat trim has a lighthouse design, there are new Opus wheel trims, tinted glass, chrome insert side mouldings, colour coded instrument dials, immobiliser, drivers airbag and radio-cassette, but no power steering.
Colours are Kingfisher blue (shown in photo), Moonstone silver, Firedance red and Cypress green.
The price of £6,495 on the road includes a year's insurance for 22-80 year olds and a three year manufacturer + dealer warranty.
Peugeot has also enhanced the specifications of its 106 Zest 1 and Zest 2 models, both of which now have Opus wheel trims, opening rear side windows, chrome insert mouldings, Mikado cloth trim and body colour bumpers. The Zest 1 is £6,595 and for an extra £1,000 the Zest 2 comes with passenger airbag, two rear head restraints and Quartet velour trim.
More at
www.peugeot.co.uk
Comments