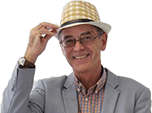 Peugeot 406 Coupe Goes Diesel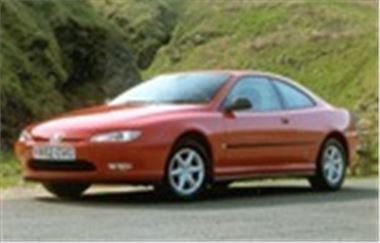 First seen at The Barcelona Motor Show, the gorgeous 406 coupe with PSA's 136bhp 2.2HDi engine is now coming to the UK.
The idea isn't as incongruous as it first seems. BMW 3-Series coupes have long been offered with diesel engines in mainland Europe, and the Mercedes C Class Sports Coupe could be ordered with MB's 2.2 litre CDI oil-burner from day one.
But the main reason for choosing a diesel coupe in the UK is the new company car benefit in kind tax regime which starts next April (see FAQ answer on this website).
Because it emits just 168 grams per kilometre of CO2, the 406 2.2HDI coupe not only sits in band C (£150pa) VED, it also qualifies for company car taxation on 18% of the car's list prices of £22,295 for the S and £24,995 for the SE. So a 40% taxpayer will pay as little £1,605.24 a year for the privilege of being seen driving one of the most beautiful cars currently in production. (This rises to £1,799.64 for the SE, but falls to as little as £1,003.28 for a 25% taxpayer.)
Top speed of the new car is 129mph, while the massive 235lb ft (319Nm) torque should give effortless hillclimbing and overtaking ability. The S comes with a/c and alloys as standard. Extra spec on the SE includes sat-nav, leather sports seats, 6 disc CD autochanger with JBL amp and sixteen inch alloys.
More at
www.peugeot.co.uk
Comments