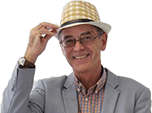 New Tune for Honda Jazz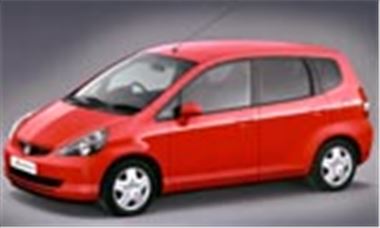 Honda is relaunching its Jazz model as an entirely new one box model in Japan this month. The new Jazz 5 door hatchback effectively replaces the lacklustre Logo and should arrive in the UK at some time in 2002, providing stiff competition for the Toyota Yaris and Daihatsu YRV.
Apart from its great looking 5-seater body the Jazz features new 1-DSI engine technology. Dual and Sequential Ignition System comprises two spark plugs per cylinder in a compact combustion chamber where sequential ignition results in low emissions and high fuel economy. These engines are four cylinder of 1.2 and 1.4 litres capacity.
Dimensions of the new Jazz are: length: 3,830mm; width: 1,675mm; height: 1,525mm; wheelbase: 2,450mm. The rear seat arrangement is entirely new and is said to offer unprecedented flexibility.
European debut will be at the Frankfurt Motor Show in September and British sales expected to reach 15,000 a year will begin early in 2002.
More at
www.honda.co.uk
Comments