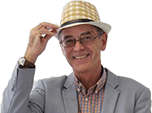 Motability Roadshow 15th to 17th June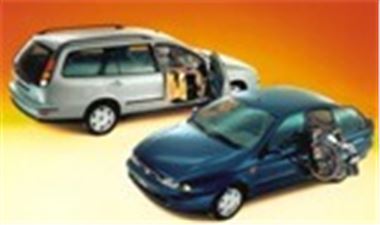 FIAT and Toyota are two of the many manufacturers exhibiting at the Motability Road Show at the Transport Research Laboratory, Crowthorne, Berks from Friday 15th to Sunday 17th June.
The huge benefit of this event is that it enables disabled people to see and drive a huge range of specially adapted vehicles in the safety of a closed track.
FIAT will have nine adapted vehicles to try, including an Alfa 147 Selaspeed and the new Doblo Utility MPV. Static exhibits will include the adapted Mareas in the photograph, an Alfa 147 2.0 Twin-Spark fitted with Jim Doran hand controls and a converted, wheelchair friendly FIAT Scudo taxi build by the Jubilee Automotive Group. Another Scudo on exhibit has been adapted so that it can actually be driven from a wheelchair. Fiat's Motability Helpline number is 0845 6009876.
The Toyota Previa and Toyota Yaris Verso are both available on the Toyota Motability scheme and the new Previa D4-D diesel joins them on 1st July. Besides being the ideal design for many disabled people, the Yaris Verso automatic also benefits from an excellent Euro NCAP crash test safety rating.
Toyotas available for test driving include two Corolla S 1.4 5dr Auto;
Yaris Verso Auto; Yaris CDX 1.3 5dr Auto; Avensis GS 1.8 5dr; RAV4 VX 5dr Auto.
Toyotas on display are Previa CDX 2.4 Auto; Yaris Verso GLS 1.3 Auto; Yaris CDX 5dr 1.3 Auto; RAV4 GX 2.0 Auto; Avensis GLS 5dr 1.8 Auto; Celica 190 Sport Pack.
More about the Motability Roadshow at:
www.justmobility.co.uk/roadshows
Comments