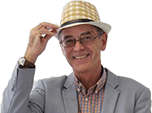 Low Running Costs for New MINI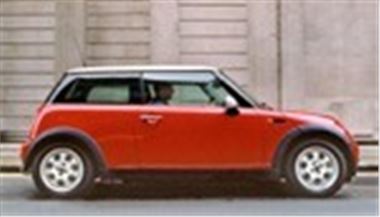 Official Insurance Groups for the new MINI have just been announced: a low 5E for the MINI One and 8E for the MINI Cooper.
On top of that, MINI tlc is a 5 year 50,000 mile service package available for a fixed price of just £100 when purchased with a new MINI.
Including MINI tlc, MINI prices start at £10,400 for the MINI One and £11,700 for the MINI Cooper.
With a new Labour Government, the British public is moving quickly out of fuel guzzlers and into trendy, fuel-efficient small cars. The MINI is by far the trendiest of the lot and there is already a long waiting list. So, if you can secure one of the first 5,000, its first year depreciation is likely to be miniscule, saving you yet more money.
More at
www.mini.com
Comments