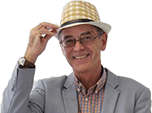 Lara Croft Landy Breaks Cover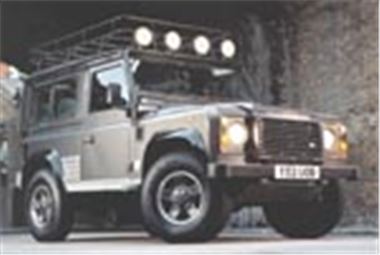 Ford's Land Rover division has announced a pair of special edition Land Rovers to celebrate the vehicle's appearance as Lara Croft's wheels in the Tomb Raider movie.
They aren't quite at radical as Lara Croft's conveyance, but the Land Rover Tomb Raider LEs do come with chequer-plate body cladding, roof rack, pewter grey alloy wheels, roof mounted spotlights, side rails and Bonati Grey body colour. They are based on either the 90 Station Wagon (pictured) or the 110 Double Cab at £22,995 and £23,995 respectively. Engines for both are the 122bhp 2.5 litre Td5 diesels which punch out 221 lb ft (300Nm) torque at 1,950rpm. Electronic Traction Control and ABS are optional extras.
More at
www.landrover.co.uk
Comments