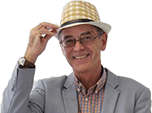 Glass's Guide says Get the Colour Right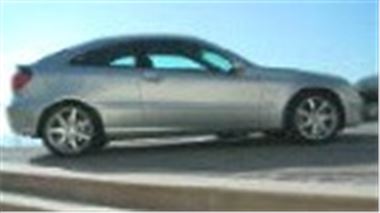 Metallic paint can add £200 to £600 to the trade-in value of a car.

That's the verdict of Glass's Guide which tells us that 40% of new Mercedes Benz cars are now ordered in silver.

'Doom Blue' (Baliol, Rimini or Ontario) is the kiss of death to a Mondeo. White on the wrong car can be even worse. Green, whether flat green or metallic, but especially pale metallic green is regarded as unlucky. Funky, pretty metallic colours can date quickly. But silver is safe.

Other extras that can make the difference between selling a car and seeing it become part of the landscape are power steering and air conditioning. Alloy wheels, low profile tyres, lowered suspension, leather seats and CD players will also attract some buyers.

But satellite navigation will never pay back even 25% of the investment. While safety features such as ABS and extra airbags merely worry used buyers about bigger maintenance and repair bills.
Comments