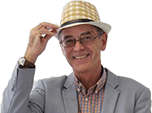 Full Size Prices for Compact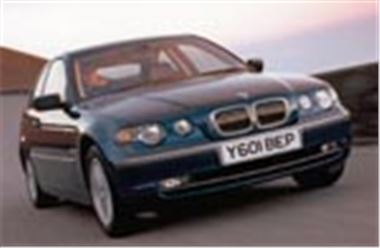 BMW has announced prices for the first UK arrivals of its new E46 Compact. The cars go on sale in the UK on 16th August 2001, but dealers are now taking orders and most buyers are likely to opt for September delivery to get the latest registration.
The base 116bhp 316ti will list at £16,280 on the road and the much quicker 192bhp 325ti SE will come in at a stiff £22,610.
With a healthy 133lb ft (180Nm) torque, the 316ti Compact gets from zero to sixty in 10.6 seconds and goes on to 125mph. Its British built engine also turns in a very creditable 40.9mpg on the combined cycle.
The 325ti has the same 192bhp / 181 lb ft (180Nm) torque engine as the 323i saloon and 323Ci coupe. But, with a smaller, lighter body, it romps to sixty in under 7.0 seconds and on to a top speed of 147mph. Not too juicy either with a combined consumption of 31.7 mpg and most drivers will probably better this. Both the 316ti and 325ti Compacts are available with 5-speed manual or Steptronic automatic transmissions.
Since you're having to wait until 16th August, probably for September delivery anyway, you might consider waiting until later in September for two further Compact engine options.
These are the 2.0 litre UK built 318ti which develops 140bhp and 148 lb ft (200Nm) torque and offers a combined consumption of 39.2mpg. Or go all out for performance and economy with the 148bhp 243 lb ft (330NM) torque 320td Compact which offers 51.4mpg on the combined cycle.
More at
www.bmw.co.uk
Comments