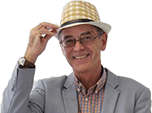 Citroen C5 Bargains Already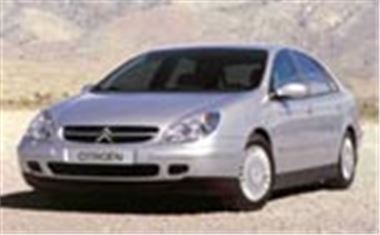 The recently launched Citroen C5 (see road test on this website) is already being discounted to the public.
www.showroom4cars.com
is offering UK supplied C5 1.8 16v LX models for £12,499 on the road. 2.2 HDI SX versions are £16,495 on the road. That's a saving of over £2,500 on the UK list of £19,000.
All these C5s have Citroen's 3-year manufacturer + dealer warranty, and include 12 months VED. Estate models (road test next week) will be available later in June.
More at
www.showroom4cars.com
or phone 0870 753 4444 quoting honestjohn as your source.
Comments