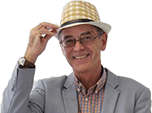 Buyers Still Stumping Up For Status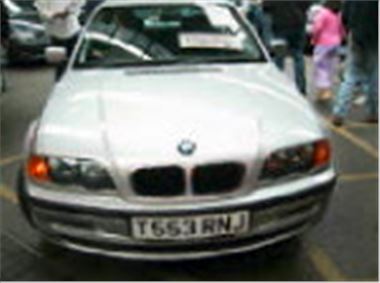 Although the first June auction prices generally are down a bit on May, buyers are still paying top money for cars with cachet.
Golf GTIs remain high with £14,000 needed to buy a 4,500 mile 2000X 1.8T 3-door in metallic red. That's only £2,245 down on the new price after as much as 18 months on the road. This trend was reinforced by £5,750 paid for a really scruffy 49,000 mile 97P Mk III GTI 3-door. Yet, strangely, a much better 62,000 mile 97P GTI 16v 5-door in factory black and with aircon only bid to £5,900, well shy of reserve.
BMWs were solid, too. A 19,000 mile 99T E46 318iSE in desirable silver but needing a door repainted sold for £14,300; an 11,000 mile 98S E40 323i coupe made an excellent £13,700; and even 5-Series were strong with £14,250 paid for a 57,000 mile 98S 528iSE auto.
Audi A3s can vary a lot. While a 66,000 mile 97P 1.6 Sport sold for a low £6,950, a 53,000 mile 98S 1.8T-Sport which started at £8,500 went all the way to sell at £11,550.
Passats are now looking better value. The cheapest I saw was a 101,000 mile 97R 1.6SE, which sold for £3,850, but there were plenty of better examples at sensible money. A 59,000 mile 97R 1.8 Sport sold for £6,050; and a 53,000 mile 97R Sport Turbo sold for £6,900.
A 25,000 mile Ford Focus 1.6LX Estate with aircon was slightly off the plot, selling for £7,175 largely due to its doom blue colour scheme. But cheapie of the day had to be a scruffy 71,000 mile 98R Mondeo 2.0iLX with a/c in white, sold away for just £2,925.
To subscribe to BCA Auctionview, giving composite prices achieved and details of cars in upcoming BCA auctions, visit
www.bca-auctions.co.uk
Full list of auction centres throughout the country at www.honestjohn.co.uk (go back to the home-page and click on auction directory).
Comments