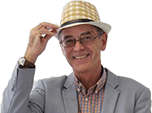 Big Stuff Goes Belly-up at Auction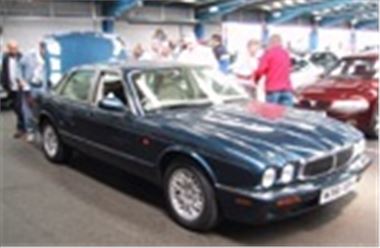 Hot on the heels of the Labour landslide victory, the ground slipped away under big, expensive fuel-guzzling cars.
Sensible status was still sought-after; BMW 3-Series in particular with a 34,000 mile 99V 323Ci selling for £18,100, a 27,000 mile 99T 323iSE selling for £16,250 and a 56,000 mile 99S E46 318iSE selling for £12,700 (all in silver, of course).
A desirable, nice to drive and not too juicy 64,000 mile 99V Lexus IS200 Sport earned a strong £13,600. A 39,000 mile 99T Passat 1.8 Sport estate made a mega £9,350. A tasty 67,000 mile 98R Alfa 156 TS with alloys and air rated a respectable £7,800. Even a leggy pair of Pumas, both 97R 1.7s with a/c made £5,550 with 91k and £6,550 with 71k.
But the big stuff bombed. A one year old 18,650 mile 2000W Jag XJ8 with all the usual bits struggled to a provisional £21,500. A 43,000 mile 98R Lexus LS400 5-speed automatic was sold for £19,250. A 17,000 mile 98R XJ8 with everything was glad to be gone for £16,300. A 20,000 mile 99T Discovery 4.0 litre V8 automatic wouldn't bid past £13,800. A well specced-up 106,000 mile 97P BMW 740i hit the buffers at £12,500. And a 97,000 mile 98R Volvo S70 2.5SE auto couldn't crack £5,650 which is almost old police car money.
If you want bargains then think big, but remember they have a lot further to fall. If you're thinking small, buy quickly while you can still afford to.
To subscribe to BCA Auctionview, giving composite prices achieved and details of cars in upcoming BCA auctions, visit
www.bca-auctions.co.uk
Full list of auction centres throughout the country at www.honestjohn.co.uk (go back to the home-page and click on auction directory).
Comments