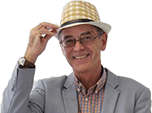 2002 TT Options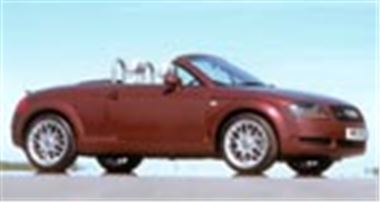 In an interesting move possibly aimed against the parallel import trade, Audi has announced bespoke 2002 model year options for its much coveted TT models.
Currently, parallel imported TTs are being offered at between £25,000 and £28,000 for the 225bhp Quattro Coupe and between £27,000 and £31,000 for the 225bhp Quattro Roadster. Cars in stock in flash showrooms for immediate delivery are still at a slight premium.
The tailor-made official Audi option for 2002 model year cars shown in the photo includes Hibiscus Red paint, 18 inch split rim alloy wheels and silver leather seats. Other factory options now include suspension mods, Recaro seats and a range of in car entertainment modules with video and DVD compatibility.
More at
www.audi.co.uk
Comments