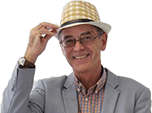 Space Wagon Recall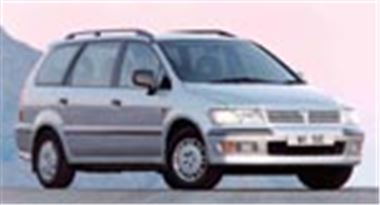 This morning (CET) Mitsubishi Motors Corporation in Japan announced the re-call of 249,457 latest generation Space Wagon models and 49,878 Space Runner models. Production began in September 1998.

Of these vehicles, 35,437 Space Wagons and 7,237 Space Runners have been sold in Europe.

In the UK 2,808 Space Wagons (300 of which are not yet released to the Dealer network) and no Space Runners are affected. (Space Runners are not officially sold in the UK).

Although no faults have been reported in Europe, the Space Wagon is being recalled World-wide because of small cracks appearing around the fuel tank mounting plates. The same fault applies to the Space Runner although a further check is required to see if a valve on the upper side of the tank has been damaged if the tank has come loose from its mounting.

As is normal for a re-call programme, the registered owners of all vehicles affected will be written to once replacement parts have arrived so that customers can take their vehicles to a Dealer for rectification.

There have been no reported cases of these failures in Europe.
Comments