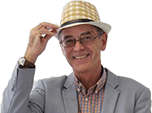 Rovers Behind Book at Blackbushe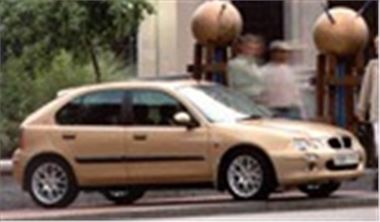 Rover auctions at Colchester and Blackbushe this week gave a good indication of where Rover's current range of 25s, 45s and 75s sit in the marketplace.
All the models on offer were 14 to 17 month old 2000W registered with mileages from 10,000 to 25,000. The Rover 25 1.6L 5 door cars with metallic paint and sunroofs sold for £6,400 to £7,100; Rover 45 1.8 Classics sold for £7,800 to £8,250; Rover 45 2.0 TD IEs sold for £7,800 to £8,150; and Rover 75 2.5 KV6 Club automatics from £12,600 to £12,900. That put the 75s around £1,750 behind trade book and the petrol engined 45s and 25s around £600 behind trade book. 45 diesels, however were bang on trade book and a pair of 25,000 and 32,000 99T Land Rover Freelander 1.8XEIs were actually over book at £13,500 and £13,650 respectively.
The hot tip from the market is that things are slowing down. One large South London franchised supersite has issued orders to de-stock and even Ford Focuses were less dear than they have been. Top bid for a 21,000 mile 2000X 1.6 Zetec with aircon was £7,900 while a 12,000 mile 2000X 2.0 Ghia X topped out at £8,500. 99T Mondeo 1.8 Zetecs are now seriously cheap with just £5,600 buying you a 31,000 miler. So if you want a bargain, try a few anxious dealers first and if they wont play ball, now is a good time to hot foot down to the auctions.
To subscribe to BCA Auctionview, giving composite prices achieved and details of cars in upcoming BCA auctions, visit
www.bca-auctions.co.uk
Full list of auction centres throughout the country at www.honestjohn.co.uk (go back to the home-page and click on auction directory).
Comments