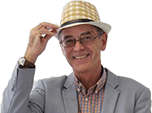 New Tyres for Old Explorers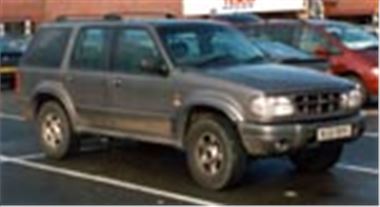 Ford has now bitten the bullet and allocated THREE BILLION DOLLARS to replacing Firestone Wilderness tyres on old model Ford Explorers with tyres of a different make.

This applies all of the 2000 Explorers sold in the UK which are still fitted with Firestone Wilderness AT tyres.

Owners should contact their Ford dealer.

The New Ford Explorer will arrive in the UK at the end of 2001.
Comments