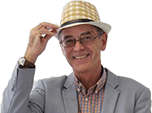 More Engine Options for Bora and Passat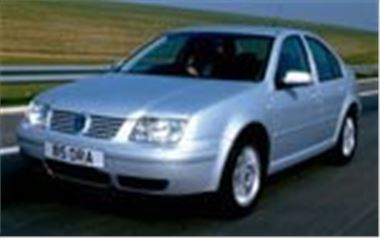 VWs Bora four-door saloon is now available in base S trim with the same old tech 2.0 litre 8 valve engine as the Golf Mk IV GTi. With 5-speed manual gearbox it lists at £13,615 and with 4-speed autobox at £14,440. CO2 emissions are 194g/km for the manual and 221g/km for the auto.
The non PD TDI 110bhp engine option with 5-speed rather than 6-speed gearbox has also been revived for the Bora at £14,335 in S trim. This puts out 140g/km CO2 qualifying it for the lowest £110 VED band for a diesel car. A new performance version of the Bora is the 1.8T, offering 150bhp and 155lb ft (210Nm) torque at a low 1,750rpm. 0 to 60 takes 8.6 seconds, top speed is 134mph, combined fuel consumption is a useful 35.3mpg and CO2 emissions are even lower than the 2.0 litre at 192g/km. The Bora 1.8T is listed at £16,995.
This same 1.8T engine is now also available in the revised Passat S saloon or estate, manual or 5-speed Tiptronic auto. The 1.8T manual saloon gets from 0 to 60mph in 8.9 seconds and goes on to 137mph, yet still returns a combined fuel consumption of 34mpg and emits 199g/km CO2. In S trim the price is £15,915. The auto emits 233g/km CO2 and is priced at £17,665. Estate S 1.8T £16,845 (206g/km CO2). Estate S 1.8T auto £18,615 (235g/km C02).
More at
www.Volkswagen.co.uk
Comments