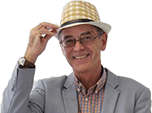 Mixed Reviews of New MINI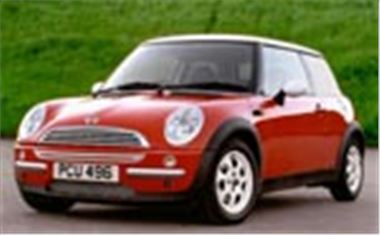 First official road tests and driving impressions of the new MINI were published today, after testing by journalists on Monday and Tuesday.

While reports universally praised the build quality, the interior, the ride, the economy, the quick steering and the handling, the engines received nothing but brickbats.

Part of the problem seems to be the weight of the car: all of 1,125kg. Part is the relatively long gearing which means that 60mph in the Cooper is achieved in 2nd at around 6,300rpm and a top speed of 125mph at 5,870rpm. But the most severe criticism is leveled at the dull, anodyne lack of character of the engines.

The revamped 'Autocar' claims to offer "the only verdict that matters" and, while it is obviously beating its own drum its words just happen to be true. So far 'Autocar' not only offers the only full road test you can buy, but also a fascinating supplement detailing the painful Anglo-German gestation of the new car. Page 109 of this week's issue gives a list of dealers with their e-mail addresses, but 2,000 orders have already been taken so even if you order a MINI today you could face a long wait for delivery. Prices are £10,300 for the MINI First and £11,600 for the MINI Cooper with air conditioning an extra £600 (more details in the News Archive on this website). A Steptronic CVT automatic option will be available from September priced at £980.

George Fowler ('Motormouth' of The Daily Star) gave the car a rave review, particularly praising the brakes.

Peter Hall of 'The Daily Telegraph' gives his verdict of the new MINI on Saturday when The Telegraph Motoring will be largely devoted to Minis, including Tony Anchors amazing Mini Thatched Cottage.
Comments