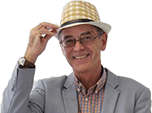 July Sale Date for Rover 75 Tourer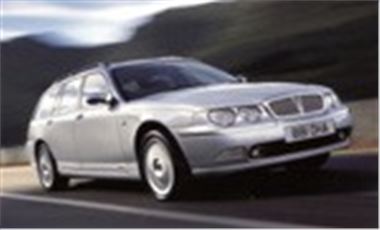 The long awaited Rover 75 Tourer will go on sale in July at prices from £17,445 to £25,835.
The saloon model achieved an excellent 5th place in the S and T reg Top Gear JD Power Customer Satisfaction Survey published in April.
To drive, the car feels no different from the saloon and has, of course, benefited from the continuous development which has gone into the model since its launch two and a half years ago.
Flat rear loadspace is an impressive 2060mm long, there are plenty of luggage ties and there are no nasty protruding seat catches for dogs to catch their heads on. Maximum loadspace width is 1480mm, maximum tailgate width is 1110mm, maximum loadspace height is 775mm and the height of the loading sill is 544mm from the ground.
Most models fall into VED group D (£160pa), but the 2.0 Diesel is in diesel group B (£130pa). For company car drivers, C02 ratings range from 163 grams per kilometer for the 2.0 Diesel to 255 grams per kilometer for the 2.5 KV6 automatic.
I can report that the 177bhp 2.5 litre KV6 manual drives well and is very comfortable. It's no sports car, but it's no slouch either and is easily capable of reaching almost twice the UK national speed limit when Touring in Germany.
More at
www.rovercars.com
Comments