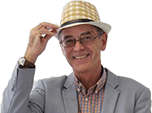 Import News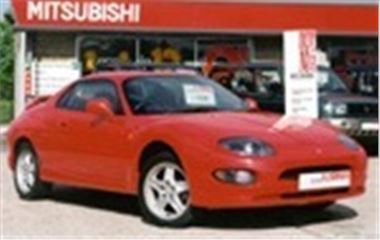 Mitsubishi Motors is now offering around 100 new and used FTO models through its Red Zebra scheme at Mitsubishi dealers. All will be known cars with know histories from reputable dealers in Japan, all will have passed a UK Single Vehicle Approval test and all will be the 197bhp 2.0 litre V6 MIVEC version with a 0-60 of 7.3 seconds.
New FTOs cost from £22,995 on the road and used examples will be priced from around £12,000 to £13,000. But be sure to order one for UK registration before 1st September 2001 when Enhanced Single Vehicle Approval tests begin. Depending on the severity of the eventual test, ESVA could well wipe out the trade in 'grey' imports entirely.
More at
www.mitsubishi-redzebra.co.uk
Hot on the heels of Mitsubishi's announcement comes news of the liquidation of two more major independent grey import operators. They are Grey UK and Slough based JEM Vehicles, which used to offer deals on the hard to get Chrysler PT Cruiser.
On the safer side of importing (imports from Europe), a new service offers to find you the best price from either official UK dealers or from a list of about 15 import specialists.
You can access this service at
www.carpricecheck.com
Comments