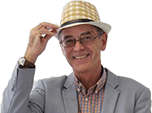 Full Bi-Fuel Range from Volvo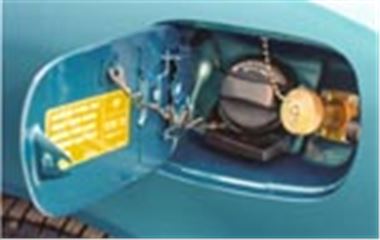 Volvo has announced a complete range of models with Bi-Fuel options of either LPG or CNG.
CO2 emissions are lower on LPG or CNG, bringing VED and company car tax benefits. All Volvo bi-fuel cars are covered by the Volvo three year 60,000 mile warranty. Volvo calculates that even taking account of poorer economy with LPG, because the fuel only costs 38p a litre at service stations, at current fuel prices the saving on fuel costs alone over three years and 45,000 miles in a 1.8 litre S40 would amount to £2,769. Owners of cars running on LPG also report engine oil remaining cleaner for longer, providing yet another economy.
Prices of Bi-Fuel Volvos, together with CO2 ratings are as follows:
S40 1.8 S LPG 168g/km CO2 OTR Price £17,020
V40 1.8 S LPG 168g/km CO2 OTR Price £17,870
S60 2.4 LPG 191g/km CO2 OTR Price £20,695
S60 2.4 CNG 161g/km CO2 OTR Price £21,495
V70 2.4 LPG 193g/km CO2 OTR Price £24,460
V70 2.4 CNG 164g/km CO2 OTR Price £25,260
S80 2.4 LPG 193g/km CO2 OTR Price £22,840
S80 2.4 CNG 162g/km CO2 OTR Price £23,640
More at
www.volvocars.volvo.co.uk
Comments