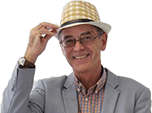 First Combined Hall and Internet Auction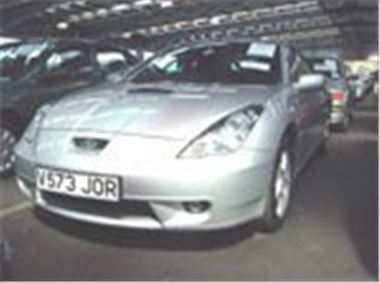 BCA held an entirely new type of sale at Blackbushe today. There have been Internet auctions before. But this was the first where traders on the auction floor were competing for cars against on-line bidders.
In general, price levels were high, with only a few bargains to be had. The pictured 10,000 mile 2000V Toyota Celica 1.8VVTi with sunroof and leather seats was very hotly contested, eventually selling for £14,850 despite needing about £400 worth of paintwork to the drivers door (something on-line bidders may not have spotted).
Another car which wasnt all it seemed was a 113,000 mile 96N VW Golf GTi in Mars red. It looked a bit too good to be true and popping the bonnet revealed it had a completely new front from the bulkhead forwards as well as a blowing exhaust, yet it still bid to a trade book £3,700.
More of a genuine bargain was a 52,000 mile Northern Irish registered 1998 Alfa 156 1.8TS in metallic grey with alloy wheels and a wood-rim steering wheel. It sold for £7,125. Another good buy was a 37,000 mile 99T Mondeo ST24 in Radiant Red, reserved at £7,750 and sold for £8,175.
Right colour, right condition and ready to retail meant strong bidding both from the floor and over the airwaves. A clean and tidy 45,000 mile 98S Vectra 1.8 Arctic in metallic blue sold for £5,550; a silver 19,000 mile 2000V Citroen Xsara LX HDI 90 sold for £7,700; a metallic blue 60,000 mile 99S BMW 318iS coupe sold for £11,575; a metallic blue 35,000 mile 98S Audi A3 T Sport sold for £12,100; and a Glacier Green 70,000 mile 98S BMW 523iSE auto made a very strong £12,500.
But new model blight meant that Mercedes previously cast iron residual values took a knock in the case of a 14,000 mile 2000W C180 Classic with alloy wheels, a/c and cruise control. It started at £12,000 and eventually sold for £13,700: a £9,600 drop in just 14 months.
To subscribe to BCA Auctionview, giving composite prices achieved and details of cars in upcoming BCA auctions, visit
www.bca-auctions.co.uk
Comments