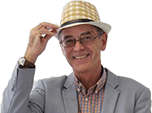 FIAT Punto Steering Defect. Don't Panic.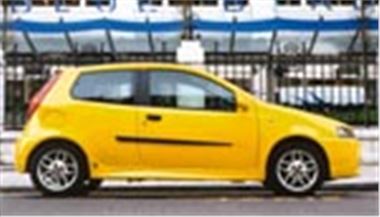 Today's announcement of a vehicle recall due to a defect in the steering columns of FIAT Puntos is not as widespread as some reports imply.

The recall only affects 7,000 UK Puntos and Punto vans built between 12th February 2001 and 18th May 2001.

The problem is in a faulty batch of bearing bushes fitted to the top part of the powered steering column. (PAS on Puntos is from an electric motor which directly powers the steering column rather than the rack.)

Anyone who believes their Punto was built between the above dates should contact their local FIAT dealer, whether or not they bought their car from an official UK source.

FIAT dealers will be contacting their customers as from today. FIAT AUTO UK will also be writing to all known owners of Puntos built between the above dates.
Comments