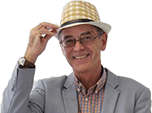 Classics Sell Well at Monday Night Auction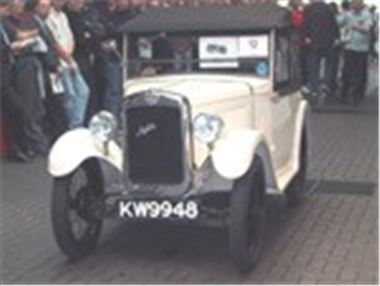 Despite its star car, a 1917 Hudson, having failed to reach the UK by sea, BCA still managed a good classic sale this evening.
The diminutive 1931 Austin 7 boat-tailed two seater in the photo sold for a strong £7,100 plus 8.225% buyers premium. And, though many entries did not sell immediately, most vendors accepted the provisional bids.
There were some very good buys to be had. A 1977 Ferrari 308GT4, not the most desirable Ferrari, but a fine example restored at a cost of £45,000 in 1991 and recently subject to a timing belt service sold for just £9,550 plus premium. That's the sort of money a really bad one would have made just a couple of years ago. A fine 60,000 mile 1959 Alvis TD21 saloon sold for £6,500 plus premium; a very nice 1954 MG TF 1250 with wire wheels sold for £9,800 and a superb 31,000 mile 1973 Jaguar E-Type SIII V-12 manual roadster sold for £26,500.
As well as these there were some real bargains. For example, a clean and tidy 1956 Hillman Minx Mk VIII convertible, perfect for film hire, sold for £1,450; a respectable 75,000 mile 1986 Jaguar XJS Guy Salmon Limited Edition, sold for just £1,900; and a solid 1957 Rover 105R, sold for £850.
More results on
www.classic-car-auction.co.uk
Comments