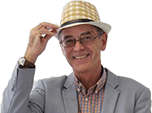 Amazing Offers from Broadspeed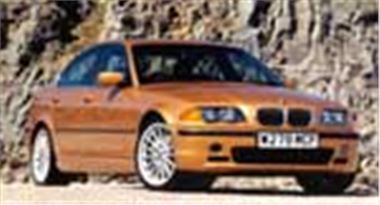 Car import specialist
www.broadspeed.com
has come up with some amazing Spring offers and in many cases promises delivery within 14 days. (Check this point carefully before ordering.) The prices are self-collect (you have to pick up the car) but include 12 months VED. Extended 2nd and 3rd yeear warranties are available.
Broadspeed's current special offer price-list includes:-
BMW 33D Sport £22,939
BMW M3 £32,429
Fiat Seicento 1.1S £3,995
Ford Mondeo 2.0 Ghia diesel estate £14,992
Mercedes C200 Kompressor Avantgarde £21,351
MGF 1.8i £13,036
Opel Zafira 2.0DTi Elegance £11,654
Peugeot 206 2.0 Coupe Cabriolet £12,816
Subaru Impreza 2.0 WRX £16,991
Toyota Landcruiser Amazon 4.2VX diesel £33,677
Toyota MR2 1.8 VVTI £13,304
VW Golf 1.4S 5door £8,995
VW Golf TDI PD 130 5 door £14,816
More at
www.broadspeed.com
If you don't go straight to the offers list, press the grey button on the homepage.
Comments