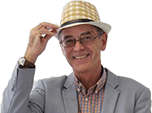 145mph Vectra for £18,595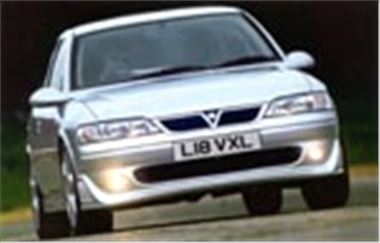 Vauxhall has launched a 178bhp, 145mph 2.6 litre V6 version of the Vectra in a lame attempt to compete with the massively more competent Mondeo 2.5 Zetec S which lists at £500 more.
The new Vectra gets to 60 in 7.9 seconds, has xenon headlights, cruise control and beefed-up front discs. Insurance is Group 16 and, for company car drivers, CO2 outpit is 236g/km.
More at
www.vauxhall.co.uk
Comments