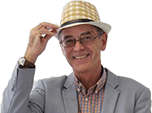 Volvo upgrades the Cross Country estate, adds AWD to the V70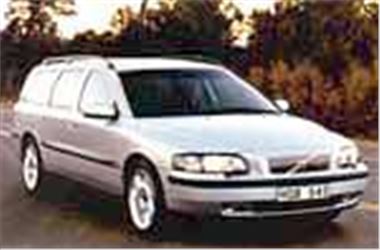 The standard model of Volvo's Cross Country range has been upgraded to the former SE spec, with no increase in price. The SE is also upgraded, with over four thousand quids-worth of extras added, once again with no hike in price.

The V70 estate, which shares the Cross Country's powerful 200 bhp, 5-cylinder, 2.4 light pressure turbo engine, now has Volvo's all-wheel drive technology and the TRACS anti-spin system which automatically transfers power from spinning wheels to those offering grip.
Comments