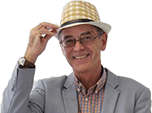 Peugeot 307 Specs and Prices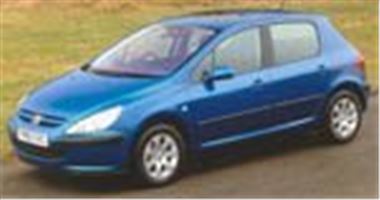 Peugeot has announced Specifications and prices for its new 307 model which replaces the 306 in June and, like the new Honda Civic, combines elements of a family hatchback and mini-mpv.
There will be five basic spec levels: Style, Rapier, LX, GLX and XSi with a choice of seven interiors and five ambiences which together provide around 79 different combinations of interior finish including colour co-ordinated dashboards.
Engines will be a 1.4 litre petrol developing 75bhp at 5,500rpm, giving a 0-60 of 14.2 seconds and a combined mpg of 42.2; a 1.6 litre 16v petrol developing 110bhp at 5,800rpm, giving a 0-60 of 10.6 seconds and a combined mpg of 39.2; a 2.0 litre 16 valve petrol developing 138bhp at 6,000rpm, giving a 0-60 of 8.9 seconds and a combined mpg of 35.8; and a 2.0 litre HDI diesel developing 90bhp at 4,000rpm, giving a 0-60 of 12.4 seconds and a combined mpg of 54.3. A new 70bhp 1.4 litre HDI diesel and a 110bhp 2.0 litre HDI diesel will be launched in late summer.
All 307s will have six airbags: front, side and curtain; ABS with electronic brake force distribution and emergency brake assist; active anti-whiplash front seat head restraints; three three-point rear seatbelts; large front and rear storage bins with storage drawers under the front seats; air conditioned gloveboxes to cool drinks on most models; and a choice of 14 exterior paint finishes.
On the road prices, which include a three year part manufacturer part dealer warranty, will start at £10,860 for the three door 1.4i Style, rising to £15,560 for the 5-door 2.0Xsi. Other price examples are £12,460 for the 1.6i 16v 3-door Rapier with air-conditioning and £14,560 for the 90bhp 2.0HDI GLX 5-door with air-conditioning.
The main competition to the 307 is the British-built new Honda Civic, and to a lesser extent the Focus, Golf and Astra.
More at
www.peugeot.co.uk
Comments