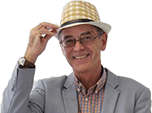 New diesel Audi will go 65.7 Eurocycle miles for every gallon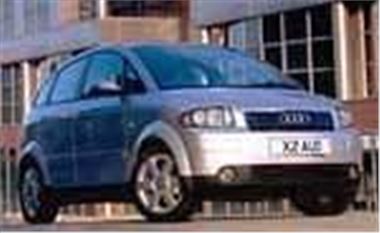 The aluminium-bodied Audi A2 1.4 TDI falls into the most economical of the new categories for vehicle excise duty (sub 1,549cc), and the lowest tax band for CO2 emissions (165g/km or less), and is capable of giving 65mpg capability.

The TDI features a new high-torque three-cylinder engine with pump nozzle injection. It has the same 75bhp output as the original petrol version and achieves similar performance figures of 12.3 seconds from 0-62mph and a 107mph maximum speed, but at the same time it enables the A2 to cover up to an impressive 65.7 miles per gallon on the combined cycle.

And following a pre-launch price realignment it comes at £500 cheaper than originally announced -- from £14,105 OTR.
Comments