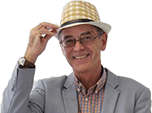 Lexus tops JD Power ranking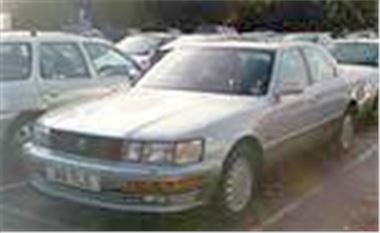 With three models in the top 10, Lexus has emerged as the highest-ranked manufacturer in the 2001 JD Power UK Car Customer Satisfaction Study.

It is the first time Lexus has been represented in the annual survey of the UK car market. Jaguar retains second place for the third consecutive year, while BMW improves to third place. Toyota is placed fourth, with Porsche, another brand new to the survey, in fifth position.

The Lexus LS400 heads the model rankings in the latest survey, followed by the Toyota Yaris, the Lexus GS300 and BMW 7 Series, with the Rover 75 and Lexus IS200 sharing fifth place. Six of the top 10 models appear in the ranking for the first time.

By widening the scope of the survey through random sampling of owners of 'S' and 'T' registered cars (1998/99), this year's results cover many more models than ever before, 182 compared to 115 last year. There are also more brands than ever before - 38 - representing over 99 per cent of UK car market sales.
Comments