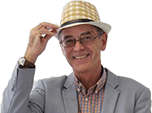 Auction Prices Remain Strong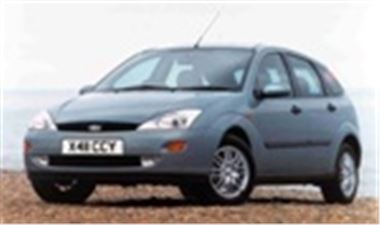 Plenty of money was being paid for most cars in the Fleet Sale at BCA Blackbushe today. Among the ex-daily rental stock, 2000X Ford Focus Zetecs with aircon and 13k to 14k miles were making £9,250. Similar mileage 2000X Mondeo 1.8 Zetecs were selling at around the £8,400 mark. 2000X Fiesta 1.2 Zetecs were around £6,000 and Ws around £250 cheaper.
E46 BMW 3-Series remain dear with a 30,000 mile 99T 328iSE bidding to £17,400, an 11,000 mile 2000X 323iSE bidding to £20,100, a 12,000 mile 99T 323iSE bidding to £17,750 and a 31,000 mile 99T 318iSE selling for £13,950. A 100,000 mile 97R base spec 520i manual with a/c sold for £7,950; a 37,000 mile 98R 523iSE manual sold for 14,000; an 83,000 mile 97R 528iSE auto sold for £12,300; a 117,000 mile 97P 528iSE manual bid to £8,550 and a 64,000 mile 97R 528iSE auto sold for £13,000 and a 30,000 mile 2000W 528i Sport automatic bid to £24,800.
There is still no such thing as a cheap Focus with an 82,000 mile 99T 1.8 Ghia on steel wheels running all the way to £6,525. An 11,000 mile 2000W Cougar 2.5 sold for £11,950 and a 17,000 mile 2000W Puma Milenium 1.7 sold for £10,525.
A trio of cute bright red 15,000 mile 99T Daewoo Matiz SE models all bid to the same £3,500. While which coupe to put uyour money into was clearly shown by a 38,000 mile 99T Mercedes 200 CLK Elegance which bid to £18,500.
To subscribe to BCA Auctionview, giving composite prices achieved and details of cars in upcoming BCA auctions, visit
www.bca-auctions.co.uk
There will be a huge sale of around 400 4x4s at Brightwells Country Vehicle Auctions, Leominster Market, Leominster, Herefordshire on Tuesday 1st May, starting at 11.00am prompt. Visit
www.brightwells.com
or e-mail: vehicles@brightwells.com, or telephone 01568 611166 on Monday or 01568 611325 on the sale day itself.
Comments