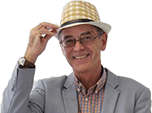 VW Revives Microbus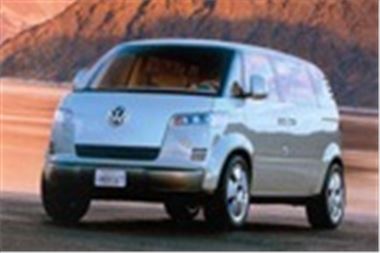 VW continues to test the market for its second retro model, the Microbus, at car shows around the world.
The concept vehicle is 4,722mm long, 1,904mm high and 1,909mm wide. (Note that its height disqualifies it from the best discounted fares on the Eurotunnel Shuttle.) Power comes from VAG's 236bhp 3.2 litre V6, as found under the bonnet of top versions of the latest Audi A4. Torque is 236lb ft and the gearbox is a five-speed Tiptronic.
Interior design features include a dash mounted gearshift lever, seven TV/video plasma screens and three rows of seats the centre pair of which swivel.
No decision has yet been taken as to whether the vehicle will go into production.
More at
www.volkswagen.co.uk
Comments