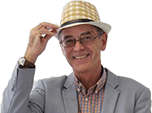 New Focus Diesel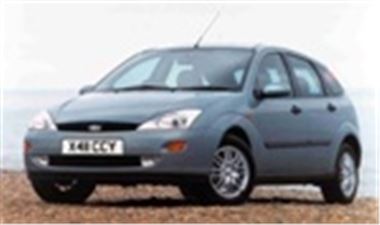 Ford has allowed journalists to test-drive its new TDCi Duratorq diesel engine, to be available as an option in the Focus Ghia from late Spring and in increased capacity in Mondeo models from later in the year.
In the Focus, the new engine has a swept capacity of 1,753cc, delivers 115bhp at 3,800rpm and stumps up 206lb ft torque (280Nm) at 1,850rpm. Combined consumption is stated to be 51.4mpg, but no CO2 figure is yet available.
The engine is a direct injected common rail diesel with fuel pumped into the rail at 1,600 bar. Electronically controlled injectors then meter the fuel into the combustion chambers. Normally the engine puts out 184lb ft torque (249Nm), but the electronics allow what Ford calls transient overtorque for improved acceleration when the accelerator is being pressed.
Official performance figures for the new engine in the Focus are 0 – 60 in 10.6 seconds and a top speed of 120mph. Journalists permitted to drive the new engine were hugely impressed both by it and the its combination with the Focus chassis.
More at
www.ford.co.uk
Comments