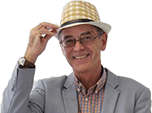 Rover Makes Surprise Turn at Geneva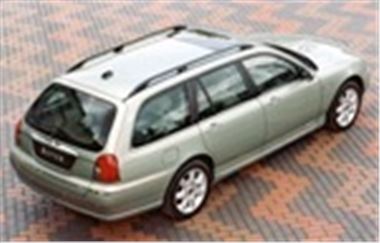 In a confusing attempt to grab publicity, Rover has re-named its MG X coded line-up launched only a few weeks ago.
The Rover 75 based MGX10 will be marketed as the MG ZT; the Rover 45 based MGX20 will be marketed as the MG ZS; and the Rover 25 based MGX30 will be marketed as the MG ZR. A photo of the Rover 75 based code name MG X11 estate car created further confusion, though two days later on March 1st we were told this will be called the MG ZT-T.
However, Rovers main business was to launch the Rover 75 Tourer shown in the photo. Potential load capacity with rear seats down and loaded to the roof is 1,222 litres. With rear seats up, load capacity to window height is 400 litres and to roof height 680 litres. The tailgate aperture is 1.1 metres (43 inches) and the loadspace length is a very useful 2.06 metres (81 inches). A rear wash-wipe with intermittent facility and automatic in reverse when front wipers are used is standard. Self-levelling rear suspension and roof rails will be offered as options. Prices will be around £1,000 more than equivalent Rover 75 saloons.
More at
www.rover.cars.com
Comments