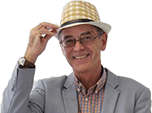 Nissan Adds a Bit of Dash to Micra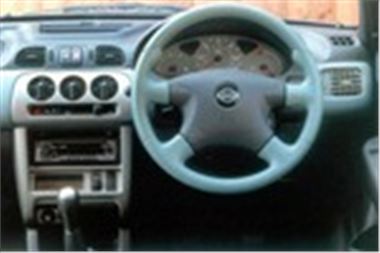 Hot on the heels of the Primera and Almera Activ models, Nissan has launched the Micra Activ at an attractive price of £7,850.
Specification includes the mint green and silver dashboard and steering wheel in the picture. But more importantly it also includes power steering, air conditioning, remote keyless entry, front electric windows, tinted glass and a driver's airbag.
£7,890 buys the 1.0 litre 60bhp 16 valve Activ; £8,450 buys the 1.4 litre 82bhp 16v Activ and £8,950 buys the 1.4 with five doors. All prices include Nissans standard three year 60,000 mile warranty.
More at
www.nissan.co.uk
Comments