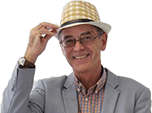 MINI Sale Date Announced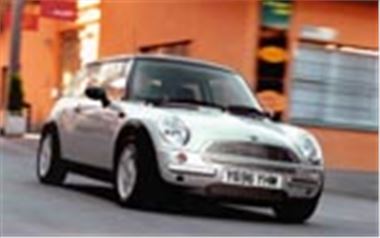 BMW has announced a sale date for the new MINI of Saturday 7th July 2001. The MINI will on sale in the UK before any other World market. It will be available with 90bhp standard or 115bhp Cooper engines and a 163bhp Cooper S will follow in 2002.
Though BMW is setting up stand-alone MINI showrooms, the car can be ordered from virtually any BMW dealer and advance orders of 1,500 have already been taken. Eventual production of the Oxford factory is estimated to be 100,000 a year and the UK will take 20,000.
As long as an uninterrupted supply of engines can be secured from the Daimler Chrysler engine plant in Brazil, I predict that the MINI will be a runaway success in Europe, sales far exceeding those of other retro cars such as the VW Beetle and Chrysler PT Cruiser. It has enormous appeal. You simply cant look at one or sit in one without wanting it.
It isnt a brilliant piece of compact design like the original Issigonis Mini. Nor is it practical or especially economical. But it is the sexiest small car you can buy and perfect for town use. Conquest sales are going to come from owners of soft top sports cars, keen drivers and anyone concerned about image.
More at
www.mini.co.uk
Comments