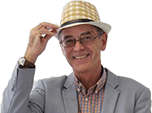 Lexus Introduces New IS300 Range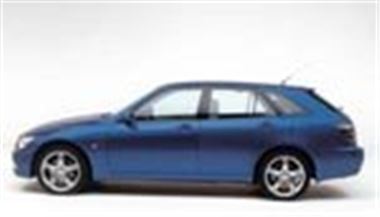 Lexus has finally filled the gap under the bonnet of its good looking, sporty IS200 by installing the 210bhp, 213 lb ft torque 3.0 litre VVT-I engine from its GS300. Complementing the new engine will be a 5-speed E-Shift automatic gearbox with manual push button controls on the steering wheel.
As well as the saloon, Lexus has taken the opportunity to introduce a sports estate version of the IS300 to be known as the SportCross (see picture).
More at
www.lexus.co.uk
Comments