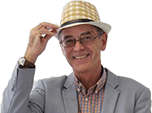 Land Rover Cuts Prices and restricts Supply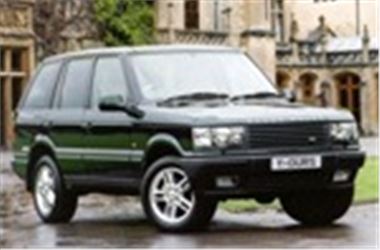 Last week, in an attempt to discourage personal imports, Ford Premier Division announced price cuts on Land Rover models.
Range Rover prices are reduced by £3,000, bringing the 4.0 petrol or 2.5 litre diesel County model down to £36,995; 4.0 and 2.5 litre HSE models down to £42,995; and 4.6 petrol Vogue models down to £49,995. All are covered by a three year warranty which does not apply to personal imports.
A further announcement is that due to demand greatly exceeding supply of BMW sourced TD4 engines for the Freelander model, a Privilege cashback incentive voucher for £1,175 will be offered to purchasers of 1.8 litre petrol and 2.5 litre KV6 Freelanders. This offer continues until 31/3/2001.
Discovery prices now start at £21,995 for the TD5 E model. And £3,000 Privilege cashback vouchers are offered to purchasers of the ES model up to 31/3/2001.
0% finance deals are offered on Defender models, but these are subject to a 50% deposit and repayment within two years.
More at
www.landrover.co.uk
Comments