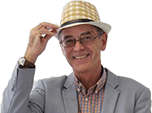 First Pix of New Peugeot 307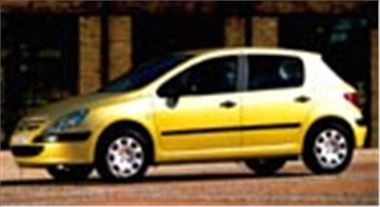 Peugeot has issued its first official pictures of the new 307 model which replaces the 306 in June. While not quite the perfectly proportioned Pininfarina shape of the 306, the 307 is still very attractive in the manner of its kid brother, the 206.
The car will be available with a choice of three petrol engines and three HDi diesels. No power outputs have been released as yet, but they are likely to echo those of its sister car, the Citroen Xsara with the addition of a 110bhp Hdi. Roadholding and handling will have to be excellent if the 307 is to follow the wheeltracks of the 306.
Peugeot engineers have paid huge attention to safety. All models will have ABS brakes with Electronic Brake Force Distribution. On sudden, very heavy braking the fuel supply is automatically cut off and the hazard warning lights illuminated. Inside are six airbags, front and side, and active front seats which force the head restraints to accompany the movement of the front seat occupants necks to help prevent whiplash injuries. The rear seat has three three-point belts and head restraints for all passengers.
Anti theft precautions include reinforced lock cowlings inside the doors, an emergency door lock button on the dash and automatic locking of the boot as soon as the car first exceeds 6mph after start-up.
All 307s come with Peugeot's 3-year warranty.
More at
www.peugeot.co.uk
Comments