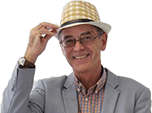 BMW Debuts Six New Cars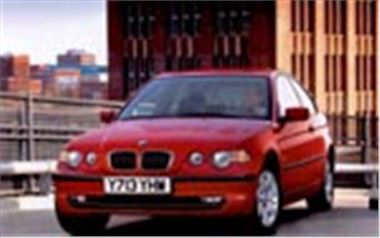 BMW is unveiling six new cars at the Geneva Motor Show.
Most important is the World debut of the new 3 Series Compact which will compete head-on against Mercedes C Class Sport Coupe. First releases of the new Compact will be powered either by a British-built 1.6 litre 116bhp Valvetronic engine or the straight six 192bhp engine now designated 325ti. Valvetronic technology does away with throttle butterflies, instead controlling fuel/air mixture entering the engine by means of electronic infinitely variable timing of the inlet valves. An additional advantage is a very healthy torque output for a 1.6 of 133lb ft (180Nm). Combined fuel consumption of the new Compact 316ti is 40.9 and top speed 125mph. The 325ti puts out 181bl ft torque (245Nm), has a combined fuel consumption of 31.7 mpg and a top speed of 146mph.
Another new model making its World debut is the X5 3.0d 4x4. The 184bhp straight-six direct-injected diesel develops 302 lb ft torque (as much as a Toyota Landcruiser Amazon 4.2 diesel) and is ideally suited to off-roading and towing, the two most legitimate reasons for owning this type of vehicle.
European debuts are the range-topping X5 4.6is, aimed primarily at Hollywood film stars currently driving Range Rovers, the M3 Convertible and and the American-built M Roadster, now also powered by the new 315bhp 3.2 litre M3 stright six. A new steering wheel paddle-shift sequential M gearbox will also be available on the M3.
More at
www.bmw.co.uk
Comments