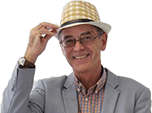 137mph Vauxhall Zafira 7-Seater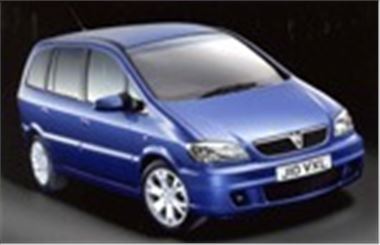 Vauxhall has taken its 190PS 2.2 litre Ecotec Turbo engine from the Astra Turbo Coupe and dropped it into its seven-seater Zafira.
The Zafira Turbo will accelerate fro 0-60mph in 7.6 seconds and storm on to 137.5mph.
The chassis has been modified with firmer springs and dampers and the Electronic Stability and Traction Control systems have been re-programmed to intervene later. Wheels and tyres have grown to 17 inch with 225/45 R17 tyres to accommodate 16 inch ventilated front disc brakes.
Who would want such a family car? In a reference to the 175mph Vauxhall Lotus Carlton, Jasper Carrot once suggested The Fittpaldis.
More at
www.vauxhall.co.uk
Comments