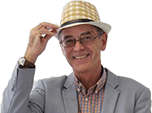 New Sports Cars at the Show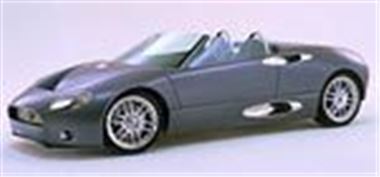 Halls 6, 7 and 8 at the NEC are proving a haven for sports car enthusiasts. The old Dutch manufacturer Spyker has been revived with a stunning new sports-car, the Spyker C8. It features an aluminium spaceframe chassis, 4,172cc Audi V8 developing 400bhp, manual 6 speed gearbox, 0-60 in just over 4 seconds and a top speed of 187 mph. Website:
www.spykercars.com
Two British replies to this are the Strathcarron SC-5A which has a 125bhp motorcycle derived 1,200cc engine and an all-up weight of 550kgs which should mean excellent performance. A 160bhp racing version will arrive in January. Prices £22,450 for the SC-5A and £19,950 for the SC-6 due in March 2001. Website:
www.strathcarron.com
Blandford carbuilder Ascari also came up with a stunning new carbon fibre lightweight supercar to be called the Ascari KZ1. Engine is the V8 from BMW's M5 bored out to 4,928cc and developing 520bhp. Gearbox is 6 speed, 0-60 is expected to be 3.7 seconds and top speed over 200mph. Price will be in the region of £130,000. This really is one to see because it's a stunning looking car. Website:
www.ascari.co.uk
More about all three cars in the car by car breakdown.
Comments