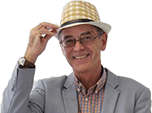 One in five buyers has problem with used dealers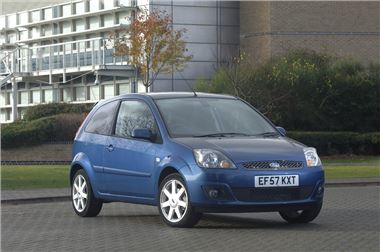 The Office of Fair Trading (OFT) received 650,000 complaints about used car dealers in 2009. This means that one in every five consumers who bought a car from a used car dealer had some sort of problem.
A huge 67% of buyers reported problems with the car, usually mechanical, within the first month of buying the car. This has been the biggest complaint for four years running.
Of this 67%, a third of owners said the problem with their car was not fixed by the dealer under the Sale of Goods Act and that they had to spend an average of £425 to rectify the fault.
Other problems highlighted by the OFT report were car traders purporting to be private sellers and the use of illegal disclaimers to say a car is 'sold as seen' or there are 'no refunds'. Just as worrying, the OFT found that used car values were being increased by as much as £1700 by clocking, where the displayed mileage is altered illegally to make the car seem like it has covered fewer miles.
The used car industry is worth £24 billion per year in the UK and the OFT has conducted a nine-month study of the industry. It concluded that existing laws were sufficient to govern the industry, but that the sector needed to clean up its act.
Comments