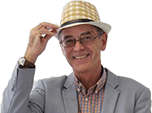 600,000 drivers have forgotten how to drive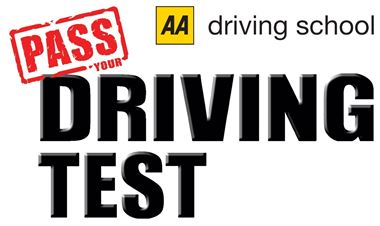 Research by the AA Charity has revealed that 600,000 drivers say they have forgotten how to drive because they have not been behind the wheel for so long. The greatest number of lapsed drivers said they had given up because they no longer enjoyed driving or were scared to get behind the wheel.
One in six drivers (16%) said they had stopped driving for three years or more, and 70,000 of the 600,000 former drivers said they had not driven for 20 years or longer.
The AA has launched a Drive Confident programme to help these drivers back behind the wheel. A series of refresher courses are on offer for free. It consists of two one-hour driving sessions with an AA driving instructor.
Edmund King, President of the AA, said: 'The car is a life-line for many people, yet for some the quality of their life is affected due to lack of confidence behind the wheel. The Drive Confident programme will benefit lapsed drivers, as well as those with a fear of motorways night driving, speed or parking.'
Comments