EV charge points mandatory for new homes from 2022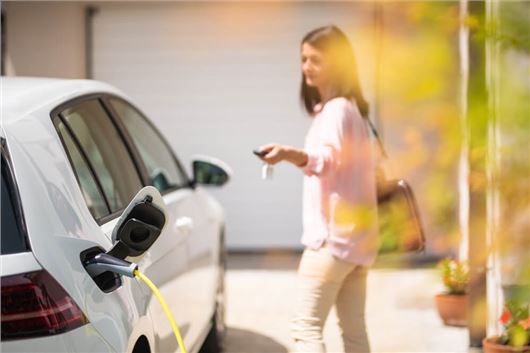 Published 22 November 2021
The Government will introduce new legislation in 2022 to make electric charge points mandatory for new homes, supermarkets and workplaces in England. 
The law is being introduced ahead of the Government's ban on the sale of new diesel and petrol cars and vans in 2030. 
It will mean up to 145,000 extra charge points will be installed across England each year, the Government said. 

There are currently about 27,000 public charge points and forecasts suggest ten times this amount will be needed by 2030.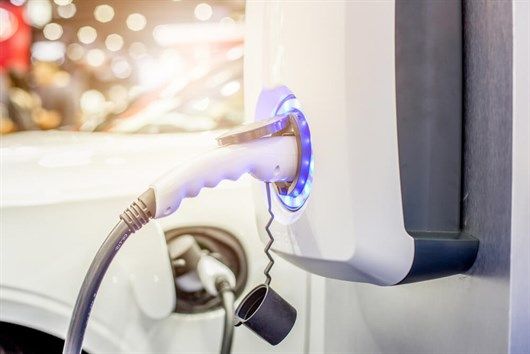 The new regulation will apply to any new flat or house with an associated parking space, with the costs expected to be picked up by the construction company. 
However, if a new charge point costs more than £3,600 to connect to the grid then the regulation will not apply. 
It will also not apply to enclosed parking spaces - locations where there are limited access points and multiple cars may be parked next to each other, which may need careful consideration by the property developer and/or property owners due to fire safety regulations. Garages are not part of this exemption. 
As well as new homes and non-residential buildings, buildings undergoing largescale renovations with more than 10 parking spaces will be required to install electric vehicle (EV) charge points.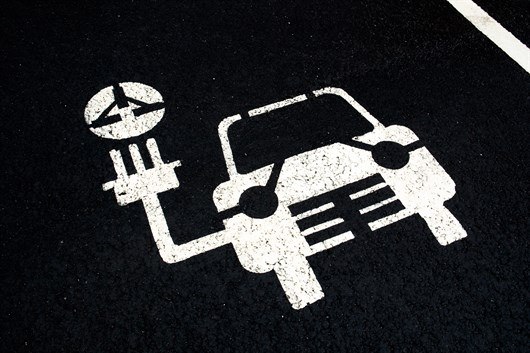 Regulations mean that the new charging points will be smart charges so vehicles are charged at off peak times to manage electricity supply. 
RAC director of EVs Sarah Winward-Kotecha said that the move would give future homeowners "the confidence they'll be able to enjoy the benefits of a fully-charged car before they leave the house", while the commitment to workplace charging would also help those without home charging facilities. 
However, she added: "It's important to remember that a lot of new housing stock – especially in cities – doesn't even come with any car parking at all, let alone provision for electric charge points.
"It's for this reason that the RAC continues to call for the installation of rapid charging hubs to also be a priority."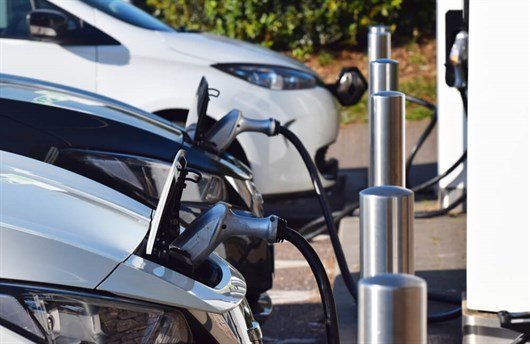 She said that by supplementing points already installed in places like forecourts and supermarkets with rapid chargers, drivers without off-road parking "will have a realistic opportunity to go electric", and give those needing to recharge on longer journeys greater flexibility to do so.
"It's also important that all charge points – particularly at motorway services – are always working," she said. "Unfortunately, we're increasingly being called out to use our EV Boost technology by drivers who have reached public charge points only to discover they are out-of-order."
The Government has also announced that it will be introducing contactless payments at all new fast and rapid charge points to make it easier for drivers to pay to charge their cars when travelling. 
This was something which the Competition and Markets Authority (CMA) called for earlier this year. It said that charging an EV should be "as simple as filling up with petrol and diesel".

Comments
Author

Sarah Tooze
Latest